I just want to post a couple of pictures I took tonight of the really cool sky.
See all the pictures here:
http://s147.photobucket.com/albums/r310/myklia/blog%20pics/night%20sky%2011-16-09/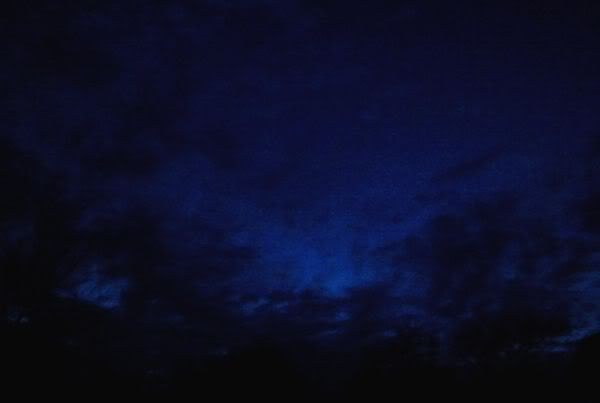 You can barely see the star in the upper left hand corner:
Keep in mind that the only camera I have right now is my cell phone camera. I try to do what I can.