Well turkey day was interesting this year. It had been a couple of years since I cooked the turkey so I looked up cooking times to refresh my memory. I found a web site that said to cook at 325 degrees for 3 1/2 to 3 3/4 hours. WRONG!!! About 2 hours after that the turkey was ready. Rather than wait 2 more hours to eat we all decided we like turkey for leftovers better anyways and ate everything else. So a kind of turkeyless thanksgiving. I thought it was fun. I like all the other stuff (especially stuffing) better anyways. Then we watched A Christmas Story. My sister had to work during the day and nieces at night. So after my twin nieces went to work my sister came over and had dinner. By then the turkey was done so she did have some. She got most of the turkey leftovers and I got most of the stuffing leftovers. I thought it was a very good day. I don't have a picture of the turkey because of the issues we had. Here are a couple of other pictures: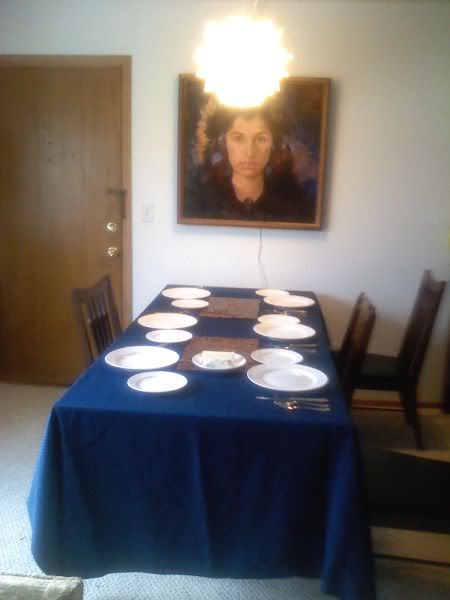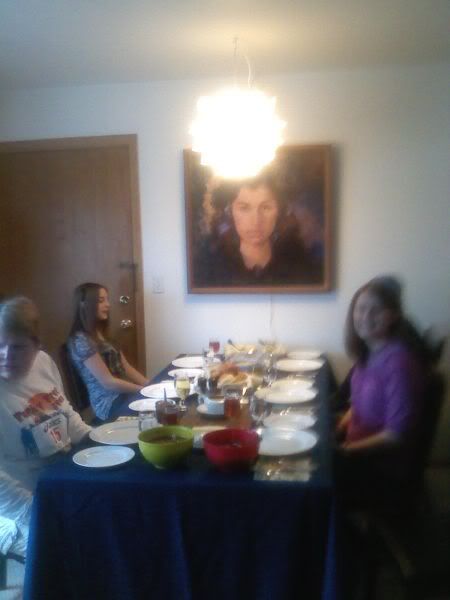 Some more pictures of a morning commute. Try not to get too bored with my obsession. ;-)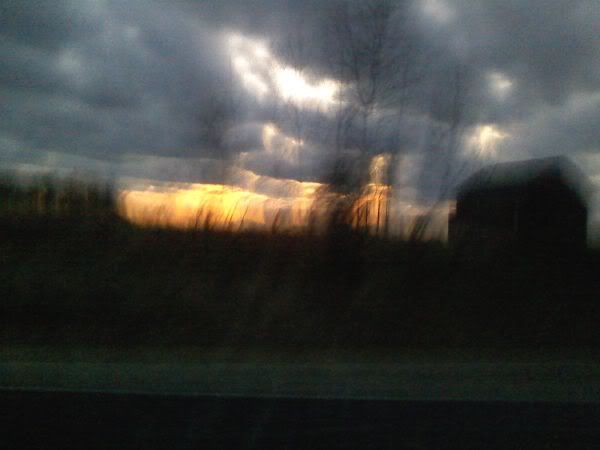 This weekend will be going for a walk with my mom and then making my holiday CDs. Hopefully I will have them in the mail some time this week.