There is still a bookcase I want at Ikea, but this is what I have so far. Most of it I got yesterday and one thing last month.
What I got last month was another pendant lamp to put overhead in my craft room. I already have one exactly like it in my dining area.
My new desk lamp that desperately needed. I spend most of my time at my desk on my laptop and crafting. The lighting in my craft room has been extremely poor. Really makes it hard to read or focus on what I am doing with knitting. I have a picture at night (before cleaning my desk) and next day in day light (after cleaning my desk).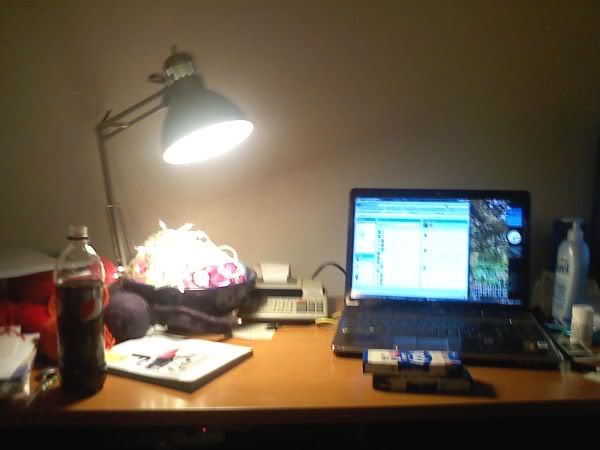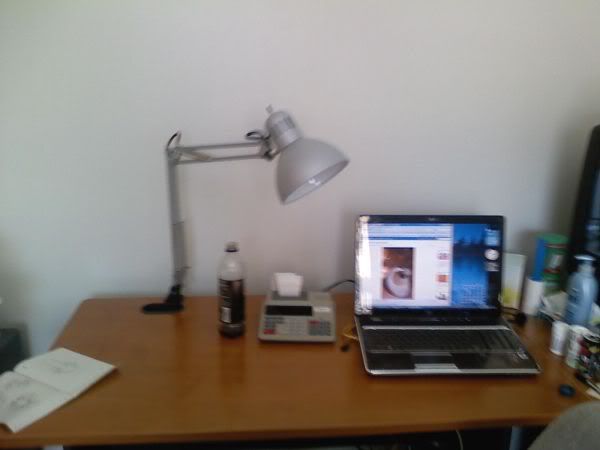 My new TV stand, I have been wanting this for some time. Something to hold my TV, stereo and related components and still look beautiful. At some point I want to get an LCD TV. Aesthetically it will look better and the picture will be better.
My infamous new lamp shade:
Other small stuff. Salad spinner, mouse pads for work, lint roller, batteries. I know all exciting, not.
Some picture frames (with some gorgeous pictures I received in a swap). I need to measure all my artwork now and pick up more frames next time I am there.
I hope for one more trip after tax refund to get the bookcase I want. I will get the black/brown color.
This:
http://www.ikea.com/us/en/catalog/products/50103086
or this:
http://www.ikea.com/us/en/catalog/products/40047675
As for moving again, I keep on changing my mind. Stay tuned to see what happens, but if I do move, it will probably be next fall once gardening season is over. Of course if my alcoholic neighbor tries to be buddies with me again now that his girlfriend left him, I might move sooner. I have seen him once and it seems as if he will leave me alone. Nice guy with a bad problem. Too bad.
Otherwise, enjoying my last day of my 4 day weekend.